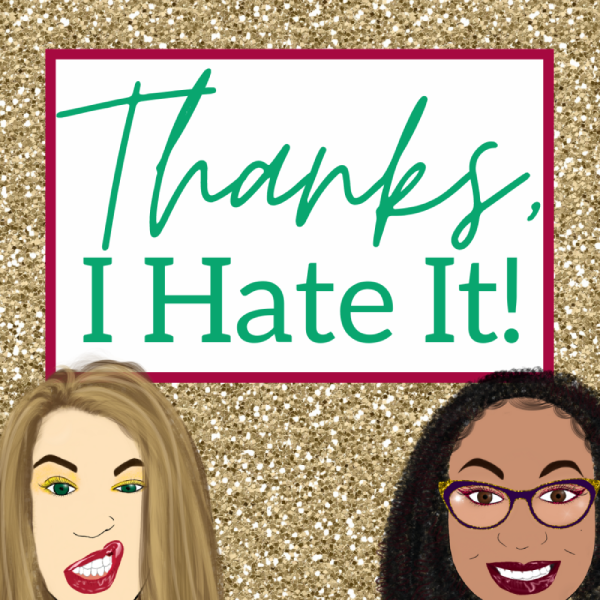 In episode 35 of Thanks, I Hate It! Brittany and Windsor discuss cancel culture versus consequences of actions and discuss different celebrities who we thought should be canceled, were appropriately canceled, or who maybe shouldn't have been. We have a lot of opinions and it takes a turn. Listen to see who we discuss and let us know if you think we missed anyone. 
TW: The last ten minutes or so discusses a victims account of sexual harassment she endured as a minor by a celebrity. There is no physical assault, but if this is something that could be triggering to you, please turn off the episode at that point.
Full sources on our website.
Special Thanks this week to shitty decisions and Tylenol. Ads for our Patreon and our Buy Me A Coffee.
Promo this week featuring LAB Partners