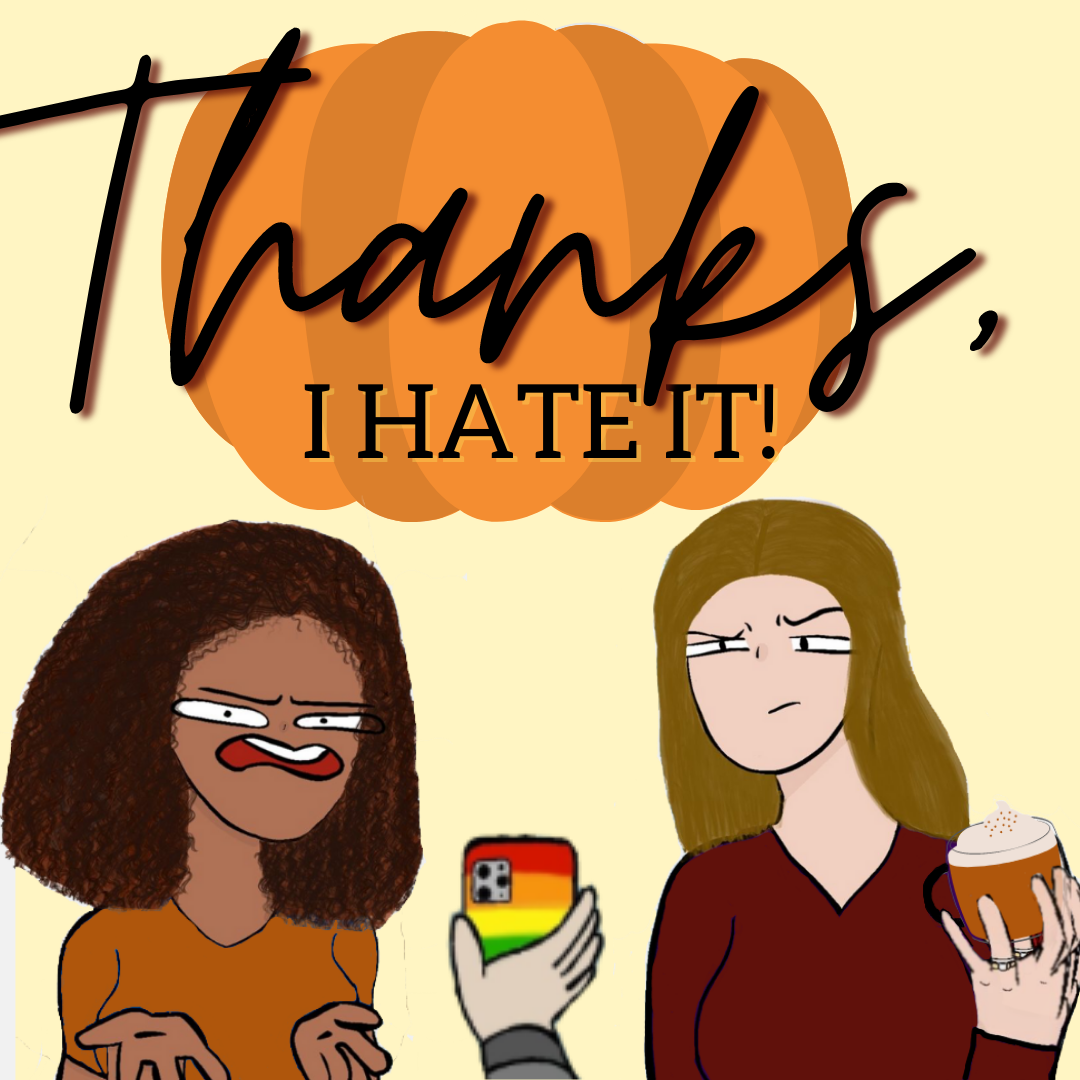 In episode 19 of Thanks, I Hate It, Brittany and Windsor (very) drunkenly try to lighten their moods and spirits with a silly episode of Try Not To Laugh: Dumb Criminals edition. (Spoiler alert) they both lost, quickly. 
Special thanks for this episode go to the state of Florida, Boonlert, and social media. 
Promos this week include our friends Geesebumps, All Gay Long, and Whisper Podcasts.
Complete sources can be found at our website.